We invest our capabilities to help the most promising founders and business leaders with building and launching new ventures.
The best founders partner with Agnian Ventures to build products and services, build teams and launch and grow scalable and sustainable companies. We select very rigorously and focus on a few projects at a time.
Venture Building
We have experience raising funding, strategy, marketing and a lot more. And of course building the product - from ideation, putting together the requirements, mockups, UX and design, coding, launching and growing.
We work closely with our partners to quickly identify and assess opportunities and develop solutions to launch new products, services and businesses. 
Some of our ventures are listed below. 
Comely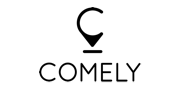 Artbeep
Georgia Sea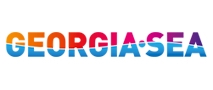 If you'd like to find out more or a have a business you would like to discuss, get in touch with us at: [email protected]